Charles L. Curtis, P.A.         A Florida lawyer
An advisor & advocate for lawyers, applicants to The Florida Bar, & those whose interests are affected by a lawyer's conduct or misconduct, the actions of The Florida Bar or the Florida Supreme Court.
Admissions & Reinstatements, disciplinary defense, ethics advice & formal opinions, UPL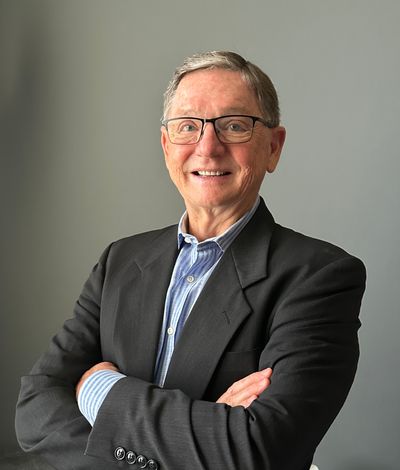 SCOPE OF PRACTICE QUALIFCATIONS
Prior to narrowing his practice, Charles Curtis was a member of three Grievance Committees (Chairperson of 2) constituted by The Florida Bar (TFB). Under prior Rules of Florida's disciplinary process for lawyers, he prosecuted them for misconduct. He later began defending lawyers before TFB while simultaneously maintaining a civil and administrative law practice (APA) as a trial lawyer. He's tried both complex and non-complex litigation cases for many satisfied clients. He was bestowed the honor by a former President of TFB and appointed to and served on a Statewide-Committee making recommendations to the Florida Supreme Court relating to the Disciplinary Rules affecting the conduct of all licensed lawyers in Florida.

Over his 50 years as a lawyer, he's appeared before judges at every level of Florida's judicial and quasi-judicial system of justice. From representing clients before hearing officers under the APA and lawyers before Referees in TFB disciplinary proceedings; to representing lawyers and non-lawyers before judges presiding over matters at every tier of the civil trial and appellate courts; to representing judges with matters before the Judicial Qualifications Commission (JQC). The legal forum where judges-judge-judges.

Such experiences allowed him to gain substantive, legal knowledge and competence and the time to hone his skills as a lawyer. Charles Curtis makes those valuable qualifications available to you if you have need of such a lawyer.