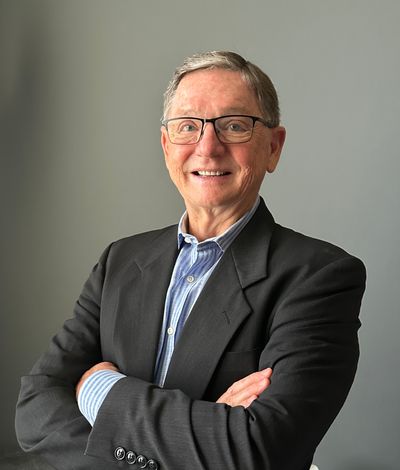 Ethics Opinions
With vast experience as a lawyer, Charles Curtis has served on three Grievance Committees (Chairperson of 2) constituted by The Florida Bar (TFB). He initially prosecuted lawyers for misconduct under the previous Rules of Florida's disciplinary system before later transitioning to defend lawyers before TFB. Concurrently, he maintained a civil and administrative law practice as a trial lawyer, handling both complex and non-complex litigation cases for numerous satisfied clients.
Notably, Charles Curtis received an honor from a former President of TFB and played a significant role on a Statewide Committee that makes recommendations to the Florida Supreme Court regarding Disciplinary Rules applicable to all licensed lawyers in Florida.
Throughout his 50-year legal career, Charles Curtis has appeared before judges at every level of Florida's judicial system, honing extensive legal knowledge and competence. His expertise extends to areas such as lawyer conduct and Unauthorized Practice of Law (UPL), making him well-equipped to provide valuable legal representation for individuals and businesses.
Given his experience, he is often sought after to provide ETHICAL OPINIONS to lawyers, law firms, and non-lawyers. Such opinions have even prompted clients to request his assistance in preparing, filing, and monitoring formal complaints against other Florida lawyers.
Charles Curtis' considerable experience has also proved invaluable and effective to those when used to seek formal ETHICS OPINIONS and INTERPRETATIONS OF RENDERED ETHICAL OPINIONS from The Florida Bar.
For inquiries, call us at 954-661-8512
(Note: The address has been changed to reflect only a Pompano Beach address.)