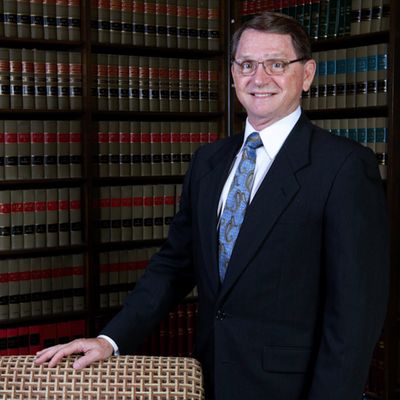 The Unauthorized Practice of Law
The Florida Bar (TFB), an organization authorized by the Florida Supreme Court to prevent the Unauthorized Practice of Law (UPL) in Florida, holds the legal authority to act if it believes your actions or your business's conduct involve UPL and can provide evidence to support its claim. In such cases, TFB can obtain an injunction against you and your business, and failure to comply with the injunction may result in criminal penalties.
To avoid potential legal consequences and safeguard your business operations, it is essential to seek guidance and legal advice from an experienced, licensed Florida lawyer like Charles Curtis before engaging in any conduct that may raise concerns about its legality. Consulting with a lawyer beforehand can help you navigate legal complexities and prevent the need for defending yourself or your company against a UPL charge, which could be costly and time-consuming.
Charles Curtis, with over 50 years of experience as a lawyer, has appeared before judges at all levels of Florida's judicial system, granting him comprehensive legal knowledge and competence, especially in matters related to UPL. He is ready to offer his invaluable qualifications and provide legal representation if you require assistance for yourself or your business.
If The Florida Bar has already notified you of UPL allegations, Charles Curtis is prepared to provide guidance and representation. Throughout his career, he has successfully resolved numerous UPL assertions for his clients, ensuring favorable outcomes.
Whether you have questions about your actions involving providing advice to others or you are facing accusations of UPL, Mr. Curtis is ready to offer his assistance and expertise.
For inquiries and legal support, don't hesitate to call