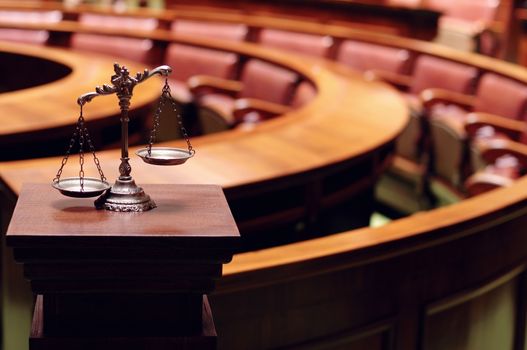 Retain your professional license against complaints. Save your practice and reputation.
Lawyers, like anyone else, may find themselves in need of legal representation, especially when facing formal complaints filed with the Bar or seeking reinstatement of their Bar license.
Protecting your professional license and preserving your practice and reputation requires prompt and comprehensive responses to complaints from ACAP (Attorney Consumer Assistance Program). The manner and timing of your response can significantly influence the outcome. Engaging the assistance of an experienced lawyer early in the process can greatly enhance your chances of resolving the matter swiftly. With over 50 years of experience, Charles Curtis possesses the knowledge and skills to help lawyers navigate and potentially resolve such matters before ACAP.
However, if your matter has advanced beyond the initial inquiry stage, or if your case involves serious issues necessitating formal proceedings before a Staff Counsel, Grievance Committee, Referee, or the Florida Supreme Court you need a seasoned lawyer like Charles Curtis. He has a proven track record of successfully representing lawyers before every level of the challenging disciplinary process.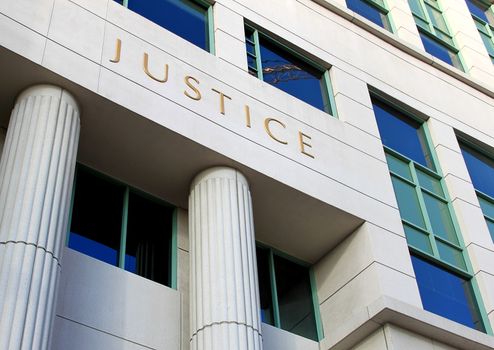 Protecting your License, Career, and Reputation
Facing misconduct charges not only affects your Florida license but may also impact it in other States and your ability to practice other professions. Failure to act timely and appropriately may have serious and unseen consequences. Ensuring a lawyer's license, career, and reputation are properly protected when misconduct charges arise is no easy task. Especially for those facing them or those who are inexperienced in such defense.
With more than four plus decades of trial-and-hearing experience before TFB's Staff Counsels (ACAP and local counsel), Grievance Committees, Referees, and the Florida Supreme Court and a successful track record for many clients, Charles Curtis is very well equipped to assist you and your Bar-related needs.
Whether providing you with seasoned and candid guidance about your matter or applying his skillful advocacy and competence throughout the process, Charles Curtis will always keep you informed and seek a swift-efficient-appropriate resolution of your matter as only a valued, experienced lawyer can.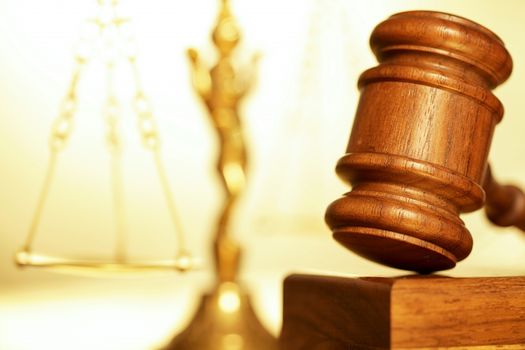 Case Defense
Leveraging his extensive legal expertise and insight, always with an eye on costs, Mr. Curtis is committed to resolving via settlement each case at every phase of the proceedings, when appropriate and with your participation and ultimate approval. Should settlement not be viable or achievable, he will utilize his considerable knowledge and trial experience to prepare your case, ensuring all available defenses and mitigating factors are advocated.
In the rare circumstance where an appeal is warranted, Charles Curtis has a remarkable, reported track record of successful appeals including in Bar matters and other areas of the law. This invaluable experience aids in discerning the best course of action that aligns with your best interests.